Edited by Kristiina Koskentola and Marjolein van der Loo
With contributions from Zoénie Deng, Rick Dolphijn, Stephan Dudeck & Christian Vagt & Yuri Vella, Taru Elfving, Giovanna Esposito Yussif & David Muñoz Alcántara (NÆS-Nomad Agency/Archive of Emergent Studies), Fu Xiaodong, Han Xiaohan, Kristiina Koskentola, Marjolein van der Loo, Mi You, German Popov, Nikolay Smirnov, Bo Wang and Müge Yilmaz
Designed by Yannick Nuss
Published by Onomatopee, Eindhoven, the Netherlands, in April 2023
Generously funded by Mondriaan Fund, Prins Bernhard Cultuurfonds, Elisabeth Vermaat Müller Fonds, Globus Opstart, Finnish Cultural Institute for the Benelux
Kunsthalle Kohta and Museum of Impossible Forms are pleased to jointly launch this publication on Friday, 26 May (at Kohta) and Sunday, 28 May (at Museum of Impossible Forms).
Enfleshed: Ecologies of Entities and Beings brings together practitioners, thinkers, and artists from across Eurasia to collectively explore multispecies ecologies. The volume reflects anthrodecentric and embodied approaches to collaboration and knowledge production – processes that are always interwoven with a multitude of entities and actors.
In this book, the contributions flow like a river across the Eurasian continent, branching out into all directions. The contributors engage in an exploration of experimental epistemic alliances, which operate as a way to learn and make new dialogic relations.
The conflicts generated by ecological disaster, war, the global economy, identity politics, and the power structures of knowledge production and science here intertwine with shamanisms, rituals, magic, speculation, politics, and poetics. How do we imagine an active and implicated role of the human as one being among other beings? What might this entail, and what might this generate?
This is a two-part event with myriad voices.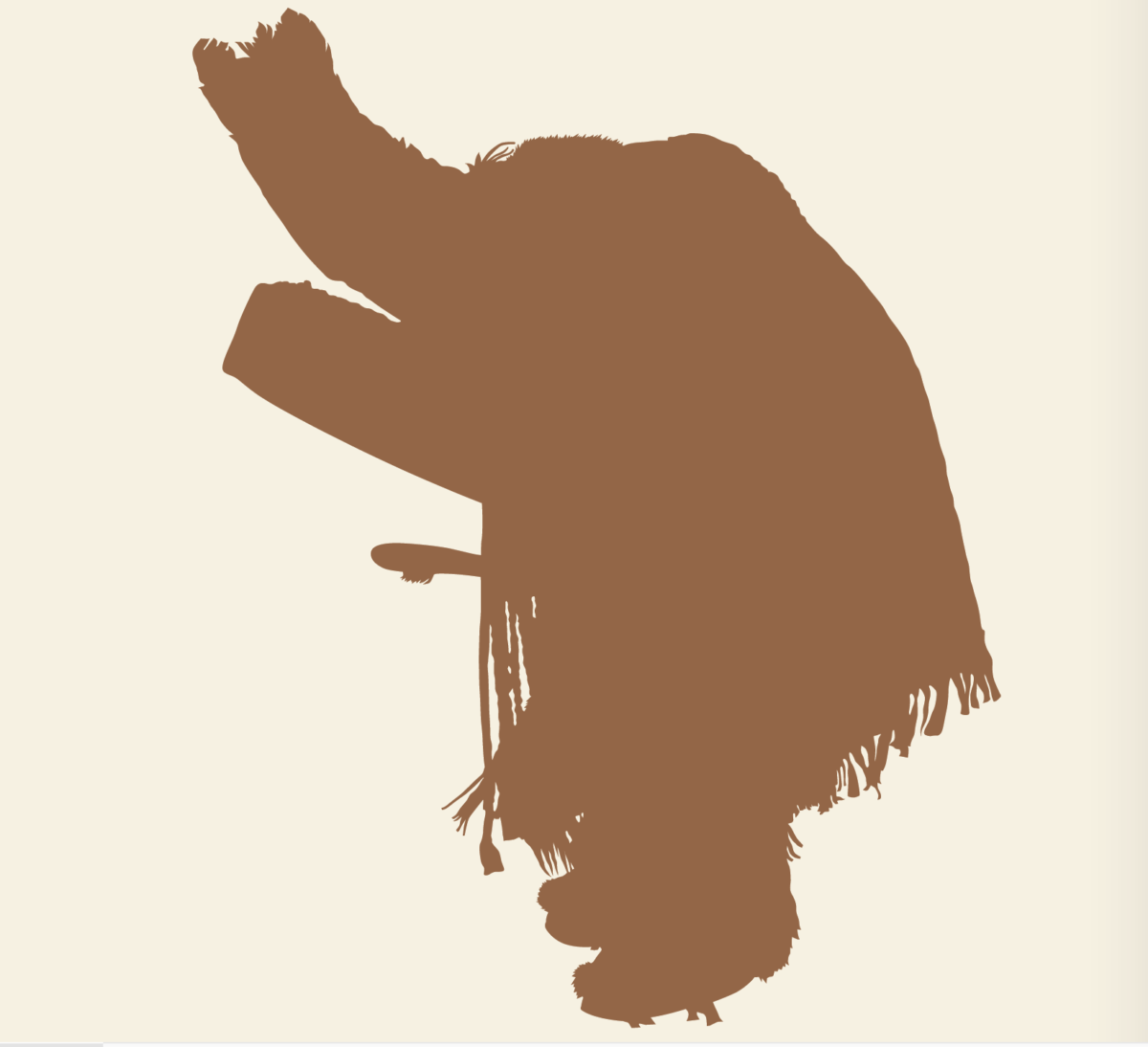 Friday, 26 May, 18:00–20:00
Kunsthalle Kohta
Työpajankatu 2 B, Building 7, 3rd Floor
Helsinki
(Teurastamo, near the Kalasatama metro station)
Book launch with discussion, voices, meditation, shamanic music, performance and Mongolian and Manchurian milk tea and cocktails/mocktails with tulip syrup
Featuring: Taru Elfving, Giovanna Esposito Yussif & David Muñoz Alcántara, Han Xiaohan, Kristiina Koskentola, Marjolein van der Loo
Introduction to the project and research by Kristiina Koskentola
Introduction to the book by Marjolein van der Loo
Meditation with Manchurian shamanic music by Han Xiaohan (sound)
Performative reading by David Muñoz Alcántara (live)
Reading by Taru Elfving (voice recording)
Q and A, discussion
Cocktails/mocktails as well as milk tea in Manchurian and Mongolian style will be served throughout the event.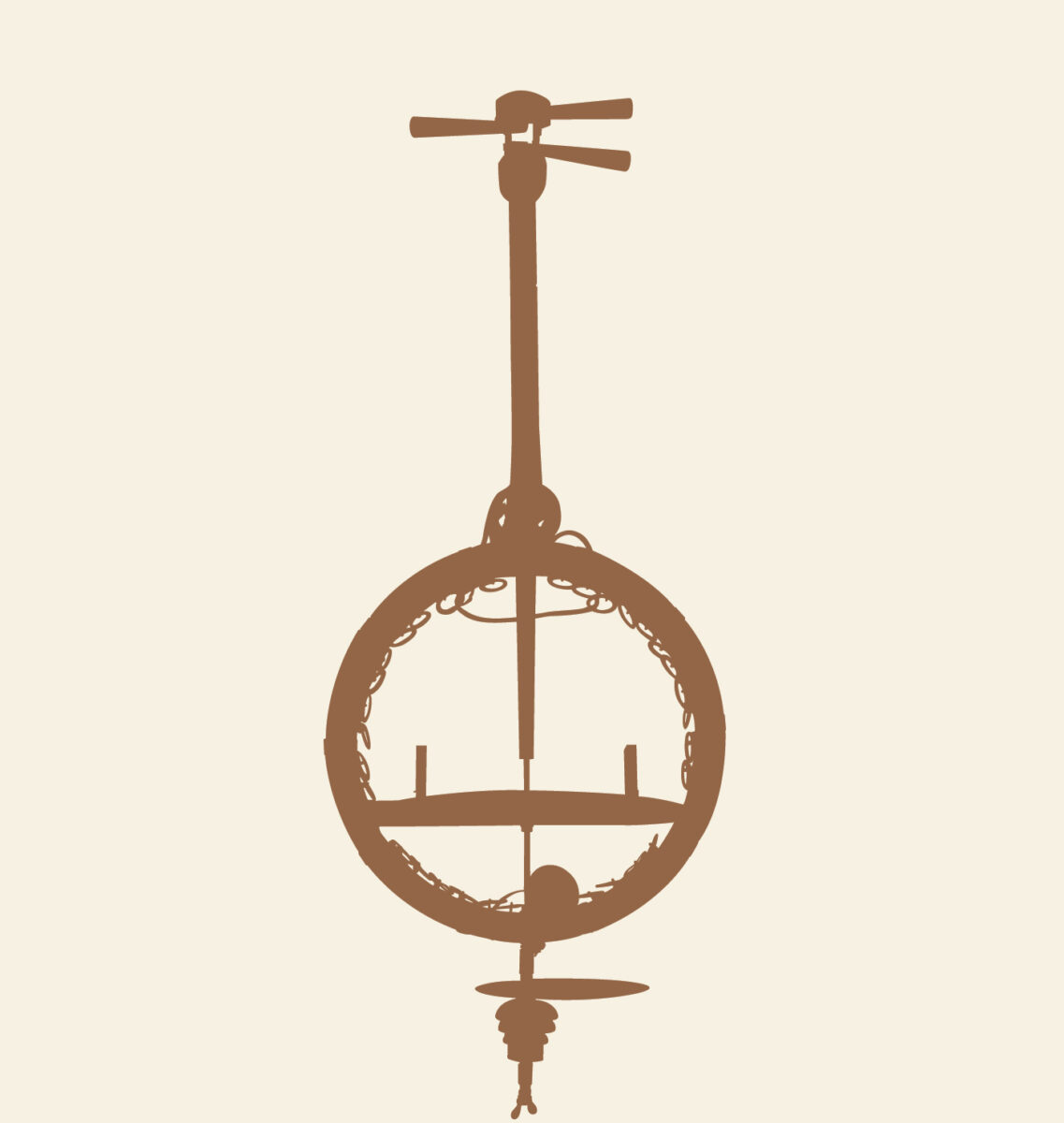 Sunday, 28 May, 17:00–20:00
Museum of Impossible Forms
Keinulaudankuja 4 E, Helsinki
(Kontula mall, near the Kontula metro station)
Uralic tunes, Siberian stories and wisdom, fumes of spices and nutrition.
Screening of Before the Snow, 2017 (27'25") by Christian Vagt and Stephan Dudeck
The film shows three Indigenous storytellers from western Siberia sharing their stories, experiences and messages. They make it possible for an outside audience to explore their culture and region through stories of the dead and of ghosts, a fairytale and warnings to respect ancient customs. The film was produced on a minimal budget but with ample support of the storytellers themselves. Stories were chosen by them on the request to tell something about the way Indigenous people deal with ghosts and the dead.
Concert by multi-instrumentalist German Popov aka OMFO, who will bring sounds from the Ural mountain ranges
Dinner composed of various dishes across Eurasia by Cooking Disorders & Comrades (Kristiina Koskentola & co)
Milk tea in Manchurian and Mongolian style will be served throughout the event.
Both events are kindly supported by Mondriaan Fund.
Bios
Han Xiaohan is a Manchu musician and composer of contemporary music who adopts elements of folk music from Northeast Asia. He is an heir of Manchu ulabun music, an ancient folk art that uses methods of singing and talking to honour Manchu heroic legends, which are on the brink of extinction.
Taru Elfving is a curator and writer nurturing un-disciplinary and site-sensitive inquiries at the intersections of ecological, feminist, and decolonial practices. As director of CAA Contemporary Art Archipelago, Elfving currently leads the research project Spectres in Change on the island of Seili in the Baltic Sea. She has worked as head of programme at Frame Finland, and HIAP, Helsinki; and her curatorial projects include Hours, Years, Aeons at the Finnish Pavilion of Venice International Film Festival (2015); Frontiers in Retreat, HIAP (2013–18); and Towards a Future Present, LIAF (2008). Elfving has also co-edited publications such as Contemporary Artist Residencies.
Giovanna Esposito Yussif engages with curatorial praxis and research. Her background is in art history, museology and critical theory. Giovanna has a long-standing commitment to nondominant praxes, dissentient imaginations, and epistemologies in resistance. In 2019 she curated the Pavilion of Finland at the 58th Venice Biennale with the Miracle Workers Collective. She is currently artistic director of Museum of Impossible Forms (MIF), co-artistic director at Drifts, curator of M_itä? Biennale of Contemporary Art (2023) and co-curator of the Helsinki Biennale (2023).
David Muñoz Alcántara focuse their work on the revolutionary poetics of art. They seek to forward the understanding of art as class struggle in the imagination and aesthetic praxis grounded in liberation struggles. They combine art, architecture, social sciences, history, and philosophy, bringing forward strategies of experimental pedagogies, study, and translation as processes of transformative politics. Their work contributes to the organization of socio-ecological collective forefronts thriving for transformative justice and ecological reparations.
Kristiina Koskentola is a visual artist, She earned her PhD from the University of the Arts, Chelsea College (2017). Though based in Amsterdam she has wintered in China for over a decade. Koskentola's recent work explores modes of knowledge production, polyvocal subjectivity, and the agency of multiple co-actors (human and beyond), often through intersecting 'peripheral' material and spiritual ecologies, and socio- and eco-politics. For her, collaborative processes are an important form of reflection, and a tool that enable new possibilities for communicating, speculating, and imagining dialogical and more-than-human futures. In 2020 she initiated the collaborative project Enfleshed-, which is now venturing into new alliances and configurations.
Marjolein van der Loo is a curator, art educator and artist from the Netherlands with a passion for ecologies and social agendas. They hold a Master's degree in Visual Cultures, Curating, and Contemporary Art from Aalto University, Espoo. Marjolein initiates curatorial and pedagogical projects that facilitate multiple ways of learning by employing the senses through a combination of practical and discursive collaboration, engaging with issues related to ecologies, environment, feminisms, agricultures, and decoloniality. As an artist in residence at ARCUS Project, Ibaraki, Japan (2021–22), curator for Onomatopee, Eindhoven (2021–22), Storytelling Festival Maastricht, Maastricht (2019–20), Kiasma Student Day, Helsinki (2019), they developed programs and projects that reflect values of community, equity, empathy, and well-being in various outputs.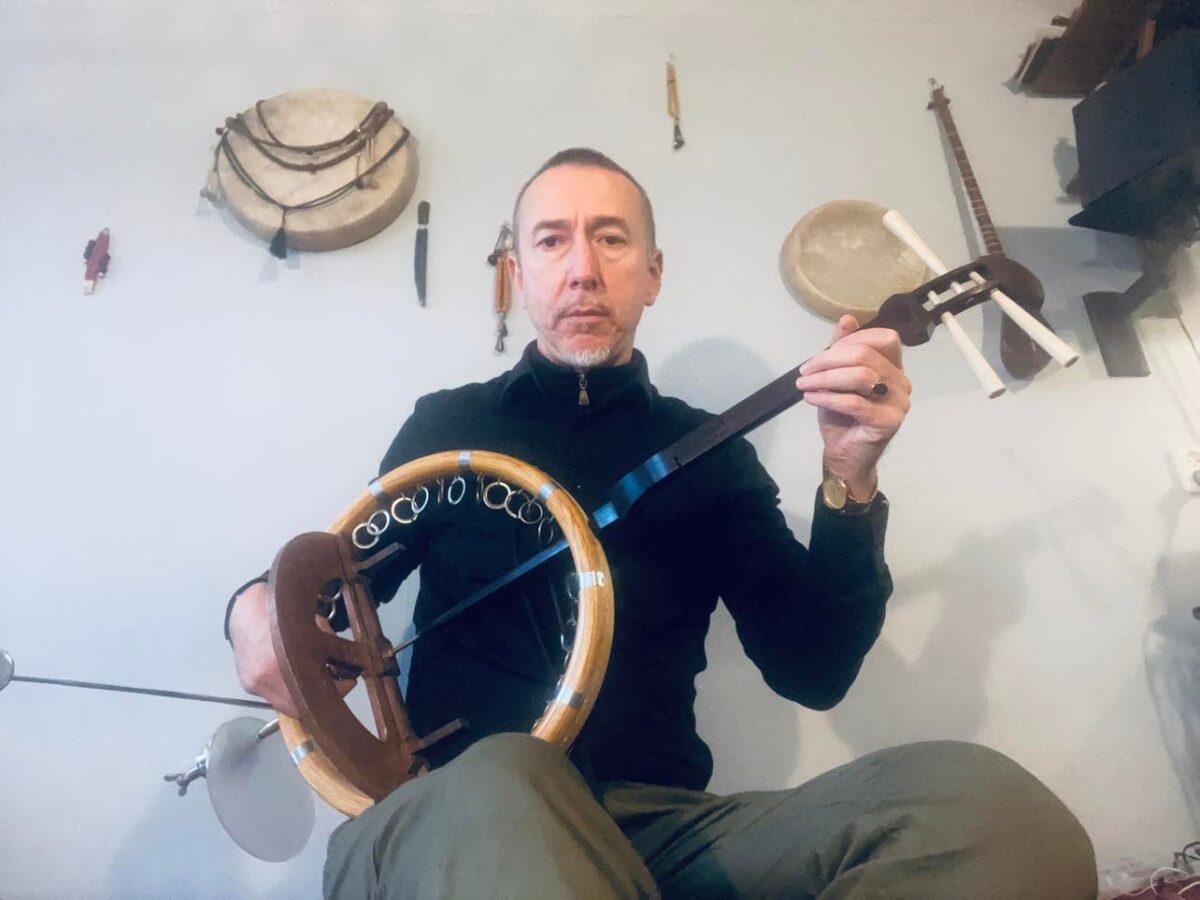 German Popov is a multi-instrumentalist musician, composer, sound artist and researcher. Throughout all of his projects, he works on re-establishing contact with sources and archetypes of modernity. A significant part of his research is dedicated to incorporating ethnographic and anthropological data into artistic activities. He has been involved in various musical and social events focused on the topic of Central Asia. Under the stage name OMFO, he published several musical works and soundtracks, which achieved international acclaim. His current research is based on combining ancient art forms with novel technological and scientific pursuits and performative concepts. He conducts research in Kazakhstan, Tajikistan, and Uzbekistan. Popov has collaborated with Sainkho, Huun-Huur-Tuu, Almagul Menlybayeva, and Atom TM. He has received grants from Aga Khan Music Initiative, AFK, and Hivos Publishing labels including Solaris Music, Essay Recordings, Universal, G-Stone, Atlantic, and Blue Asia. Curating at the Water Music Festival at House of World Cultures in Berlin; performances at the Venice Biennal,  Biennale of Sydney and the Lahore Biennale. Popov's music is featured in the film Borat (2006).
Stephan Dudeck is an anthropologist working at the University of Tartu, Estonia. He has been collaborating with Indigenous peoples in the Russian North for more than 25 years, in diverse research projects that draw from oral history, documentations of bear ceremonial, human-animal relations, and resource conflicts.
Christian Vagt is a photographer and filmmaker based in Berlin. In 2000, he first travelled to Siberia to photograph the Khanty and the Nenets. His first film on their struggle, Before the Snow, premiered at the Berlin International Film Festival (2017).